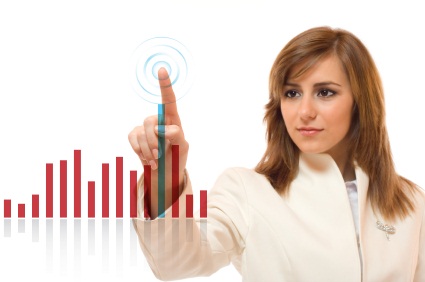 The best definition I found on competitor analysis in marketing and creating a marketing strategy is that " it is the accurate assessment of the strengths and weaknesses of a business current and potential competitors in the business niche it operates under. Therefore, for one to have an in-depth understanding of competing firms and their business procedure in a bid to either match or bit their business practices including their link building  or link baiting strategy, one must conduct a competitor analysis.
This competitive analysis can both be conducted online as well as offline but we shall be focusing on online competition research and the free online competitive analysis tools that can be used to achieve a comprehensive report. Each tool shall be reviewed in other of its features and use in conducting a competitor analysis.
Top 10 Free Analysis Tools
Alexa: Our first tool falls under Amazon's development team and its unique features is its unique algorithm that allows the user secure relevant information from a competitors site. Alexa can be used to find keywords, links and the state or country a competitor operates under.
Compete.com: Is a diverse software provider which provides users with tools and application development software, competitor analytical tools as well as SEO tools. Under competitor analysis, Compete.com provides you with the " Cross point and AD impact" to track the online Advertisements reach of a site and the efficiency of SEO techniques used.
Web Site Optimization.com: Like compete.com also offers visitors with diverse tool packages to optimize websites and conduct online research. Its analytical tool that can be used on the competition is "Web Page Analyze" which can crawl through a page and drag out its traffic source, keyword use and link use.
Google Ad Planner: The double click by Google is a tool that provides you with data on sites similar to yours which could attract the type of customers you target. This information can then be used to drive your online advertising requirements.
Similar Sites.com: Like the above sites provide users with features such as;
Locating the url's of similar sites
The keyword use and density of a site
And to locate websites also visited by your target customers
Stat My Web: As the name implies provides you with a websites stats such as its year of creation, traffic flow, Ad use and keyword density per page.
Site Rail: Site rail can be used as a competitor analysis tool to achieve diverse objectives;
Site Explorer: Which is under the umbrella of SEOMoz.com is a tool that can be used for in-depth back link analysis and for tracing them.
SEM Rush: Is an advanced SEO tool that can be used to collect large amounts of SERP data from the site you are reviewing. These data can then be used to streamline your marketing strategy.
Spy Fu: Is an efficient tool for tracking the Ad and Pay per click campaigns used on any given website which can then be used to organise your Advert campaigns.
Related articles
Archives