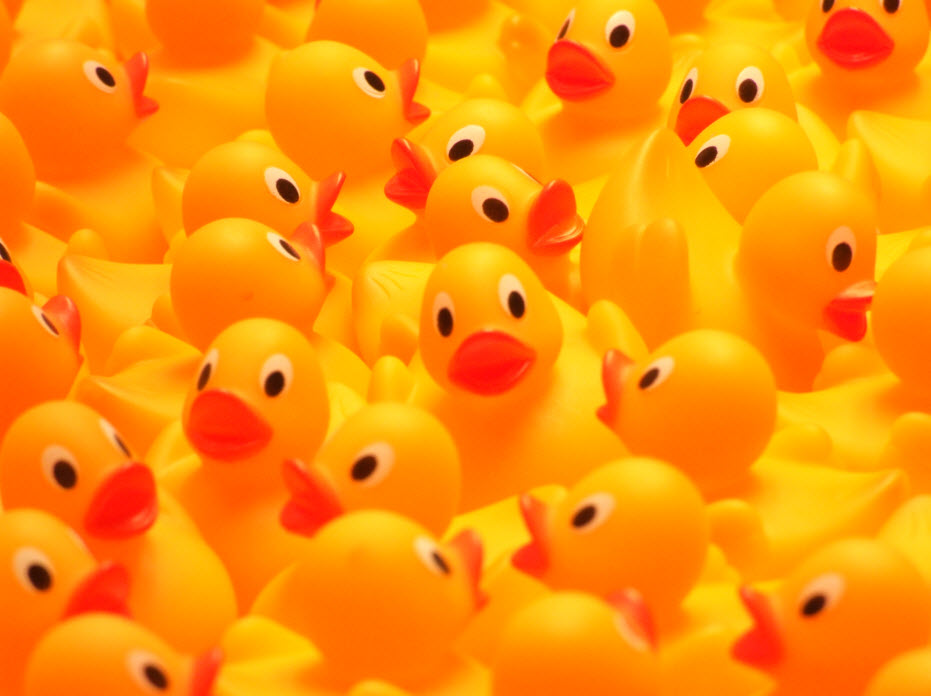 Duplicate content on a website has several negative implications on SEO. Therefore, in your search engine optimization process, you need consider removing duplicate content for it to be successful. Basically, duplicate content on your site could be there intentionally or unintentionally. And within these duplicates, there is content that comes from outside domains where different domains have content that is same as that one on yours. The other common type of duplicate content happens on one domain. Different URL's on your domain have content that's similar.
When duplicate content exists on the same domain, it's largely because of the lack of proper internal linking. When this happens, the pages with similar content compete with each other for relevancy. In this battles, either one of those pages wins against the other or they both lose in the search engine rankings. This means that, as a webmaster, the damages caused could be huge and hence the need to deal decisively with the duplicates to save SEO.
Websites can also end up with duplicate content when they have multiple URL's for the same content, when they have printer friendly pages, or when their pages have session ID's which are stored. Syndicating website content all over the internet with backlinks to your site is another way your website accumulates a duplicate content reputation.
To deal with the duplicate content, website owners must also come up with ways to deal with their duplicate content. In most cases, all site owners must do is following best practices in website publishing, design, coding and search engine optimization. Using duplicate content checker like PlagSpotter.
Here are some of these best practices:
The Meta descriptions, Meta tags and titles of the website should be unique on all site pages. Avoid using codes and templates which duplicate the Meta tags on the website.
Use heading tags where necessary. These tags should be differentiated from the pages headings to ensure that heading don't duplicate.
When working with slogans that repeat throughout the website, ensure that the instances where it's used doesn't come out as repetitive. For example, you could make the wording visible on the about us page and use it elsewhere in images and graphics so that the algorithms index it.
Create a sitemap that has the preferred versions of the website pages. In other words, create a canonicization code for each page to specify the URL's you prefer used by the search engines.
Consolidate similar pages as much as possible. If two pages can be huddle together because of a similarity, then just do so.
And when you are doing the consolidation, you have to first of all check the inbound links on the page from the search engines and then consider the one with the highest number of inbound links. After that, you need to update the new page and then create a 301 redirect in the root of the website to the new page.
Related articles
Archives