Want to increase your Web site Traffic?
Please choose the banner you like:
Copy and paste the text HTML Code below the link (by clicking with your mouse inside the white box - the text will highlight - press Ctrl-C on your keyboard to copy the text, and then Ctrl-P to paste it into your editor).
If you are our referral then please change the link to href="http://www.apexpacific.com/default.asp?id=xx". And replace the Partner ID "XX" to your own ID number that appears in your follow-up Email.
Click here to find out how to become our Reseller and Earn cash
---
Banners
728x79 Pixels


HTML code


---
728x79 Pixels


HTML code

---
728x79 Pixels


HTML code

---
728x79 Pixels


HTML code

---
728x79 Pixels


HTML code

---
728x79 Pixels


HTML code

---
200x200 Pixels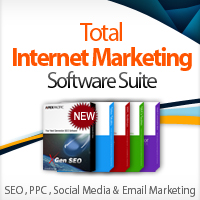 HTML code

---
200x200 Pixels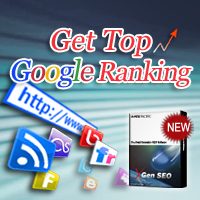 HTML code

---
200x200 Pixels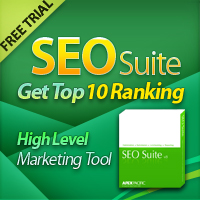 HTML code

---
200x200 Pixels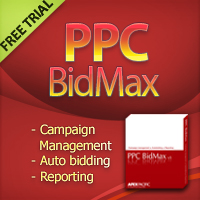 HTML code

---
200x200 Pixels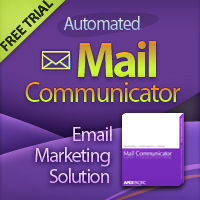 HTML code

---
200x200 Pixels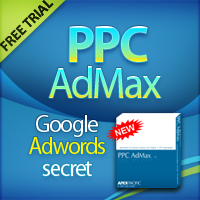 HTML code

---