Reporting your Website Success...
A must have Search Engine Ranking and Web Site Position tool for every web promoter
Summarize your reports
Web Ranking allows you generate a summary report grouped based on Engine, URL, and Keyword. Now with the new advanced scoring system it is easier to identify whether your web ranking and position is going up or down.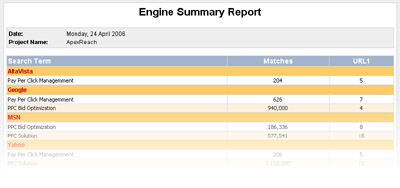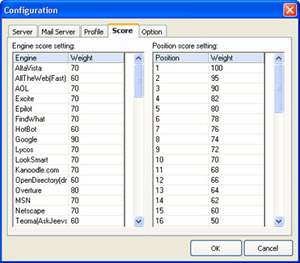 Downlaod Now
SEO Suite - SEO Marketing Software
Are you looking for the best SEO suite on the market that will save your money and help you to outrank your competitors?
Download Now